SDSU Georgia Commencement 2022
Tuesday, May 31, 2022
Location: Rustaveli Theatre
Commencement is a traditional annual ceremony. Since 2019, when SDSU Georgia held its first Commencement Ceremony, we have graduated 250 students. There will be 160 more graduating this year, and they will go on to address a critical need within the Georgian economy, in a variety of different roles.
Commencement Ceremony will be held in line with all COVID-19 requirements and regulations. The ceremony will be streamed on the SDSU Georgia Website and Social Media.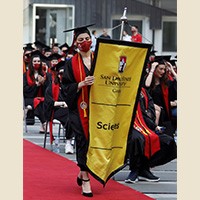 College of Sciences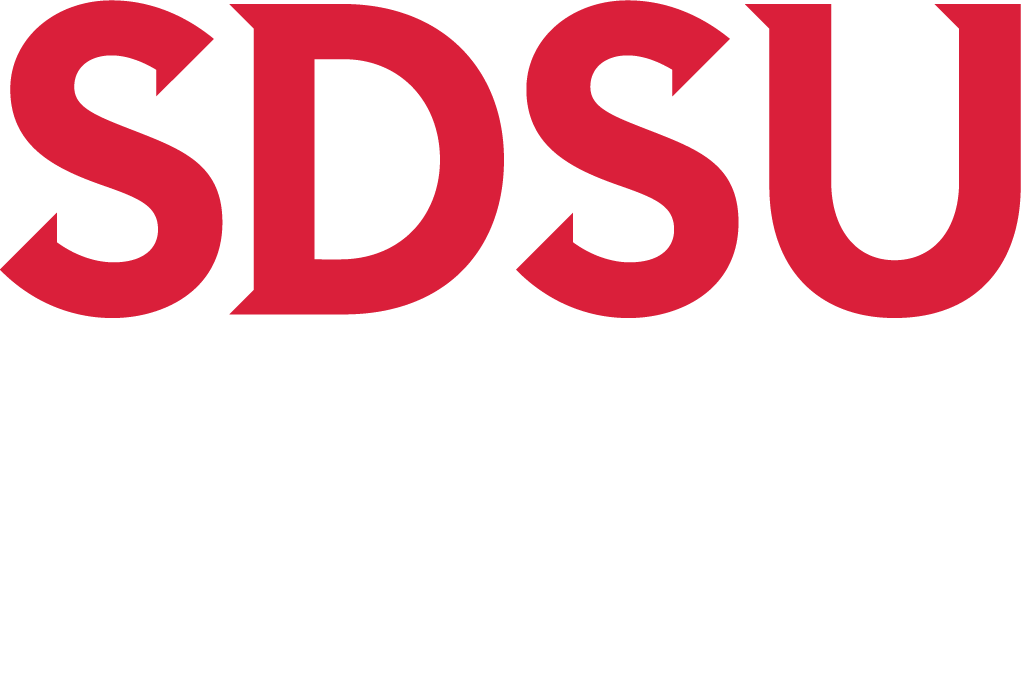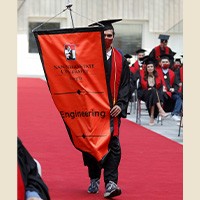 SDSU Georgia
Mailing Address:
San Diego State University Georgia
5 Kostava Street, 3rd floor
Tbilisi, 0108, Georgia
Phone:
+995 32 2 311 611 | Cell: +995 593 498 512
Email:
For program inquiries inside of Georgia, please contact us at [email protected]
For inquiries outside of Georgia, please contact us at [email protected]
Web site:
sdsu.edu.ge
CONNECT WITH US ON SOCIAL MEDIA FOR A BEHIND-THE-SCENES LOOK